Golden West Manufactured Homes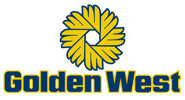 Golden West Manufactured Homes is the most recognized name in the manufactured housing industry on the West Coast. From its very first home built in 1965, Golden West's reputation for quality, design and value is evident in the more than 70,000 homes built with the Golden West name.
Today's new modern manufactured home subdivisions, long-term leased communities, and unique private property provide a variety of options for the location of Golden West homes. Customers are encouraged to visit the Golden West manufacturing facilities and personally tour new Golden West homes. Technology, innovation and teamwork form every home built. It is this respect for pride and workmanship that sets Golden West apart. Golden West is "Leading the Way!"
Golden West Homes currently for sale:
(Click image to see details)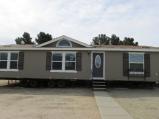 - Pacific Grove SOLD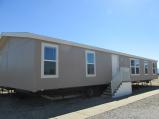 - Pacific Maple #8 SOLD
- Park Model JUST SOLD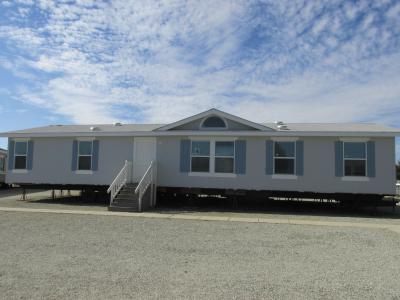 - Pacific Oak #4 SOLD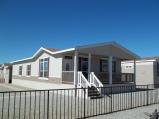 - Pacific Crestline SOLD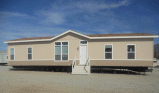 - Pacific Big Bear # 6 SOLD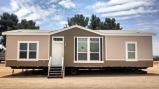 - Pacific Oak - SOLD
- Pacific sonoma - SOLD