Park Model Homes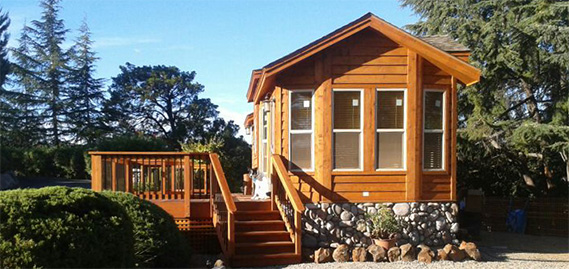 Park Models are built to the R.V.Code (the Recreational Vehicle Code). The homes sq. footage cannot exceed 400 sq. ft. in size in the State of California. Built in factories in single sections as Vacation Homes for RV Communities scattered around California. Sometimes RV Park models can be used as an additional home for dependent care living or a guest home. Check with your local building dept. to see if a permit can be obtained.
Park Models currently available for your review.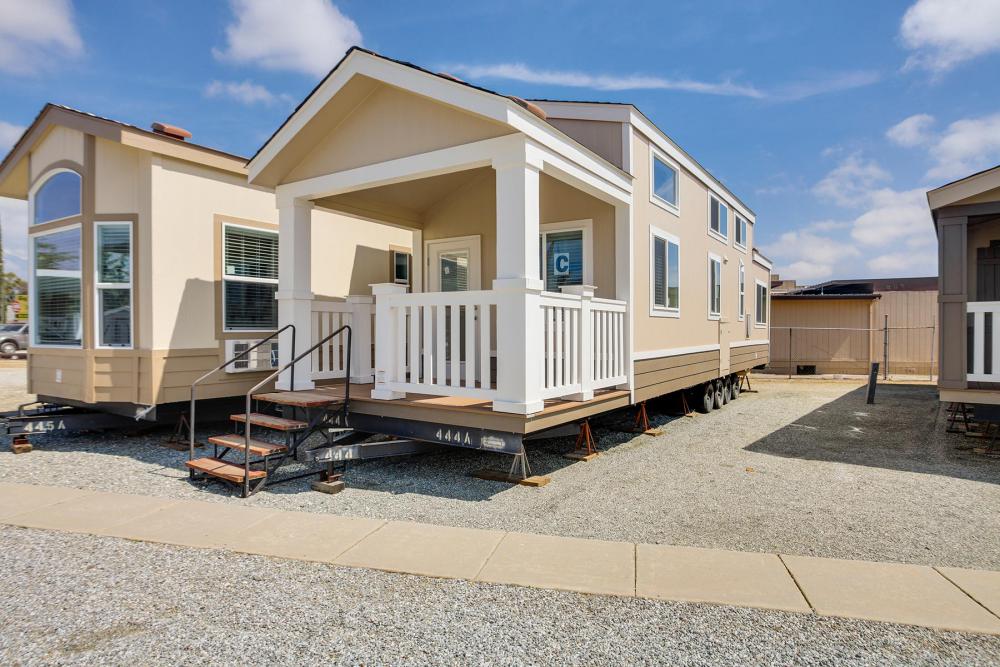 We have this Park Model with a Loft available for you to see today. Very Spacious Park model with a Loft and Porch. Stop by today to walk through this spectacular Park Model from Silvercrest. Click for more details on this model.
Savon Homes
1415 East 6th Street 
Beaumont, CA 
92223


Silvercrest Homes offers both Park Models and full size Manufactured homes.
Silvercrest Park Model RV vacation homes have been designed for installation on an owner's recreational or private property... at the lake front, in the mountains... wherever your family prefers their vacations. Luxury features abound in all Silvercrest Park Models and include generous bay window, attractive residential style siding and the Rotunda dining area. Our Park Model Homes stand apart from other backyard homes because of our high quality and attention to detail. They can also be used as second home on an existing property great for Grandparents.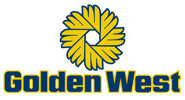 Golden West is the most recognized name in the manufactured housing industry on the West Coast. From its very first home built in 1965, Golden West's reputation for quality, design and value is evident in the more than 70,000 homes built with the Golden West name.
Today's new modern manufactured home subdivisions, long-term leased communities, and unique private property provide a variety of options for the location of Golden West homes. Customers are encouraged to visit the Golden West manufacturing facilities and personally tour new Golden West homes. Technology, innovation and teamwork form every home built. It is this respect for pride and workmanship that sets Golden West apart. Golden West is "Leading the Way!"