Silvercrest Manufactured Homes

Silvercrest Manufactured Homes are designed with the highest quality materials and methods. Silvercrest Homes include Modular Homes, Manufactured Homes, Park Models and a Designer Series which includes two story manufactured homes.

Silvercrest Homes offers both Park Models and full size Manufactured homes.
Silvercrest Park Model RV vacation homes have been designed for installation on an owner's recreational or private property... at the lake front, in the mountains... wherever your family prefers their vacations. Luxury features abound in all Silvercrest Park Models and include generous bay window, attractive residential style siding and the Rotunda dining area. Our Park Model Homes stand apart from other backyard homes because of our high quality and attention to detail. They can also be used as second home on an existing property great for Grandparents.
Silvercrest Homes offers the best built, best quality, manufactured and modular homes availble.
Silvercrest Homes currently for sale:
(Click image to see details)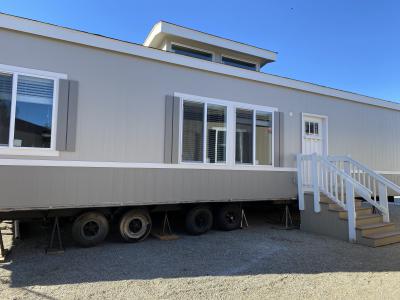 - Pacific Ruby #9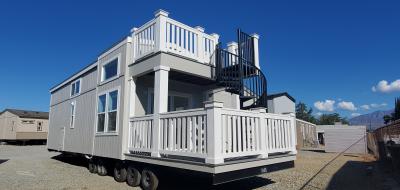 - Park Model C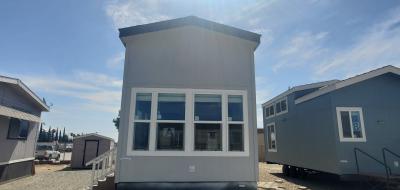 - Park Model A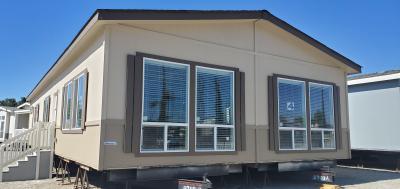 - Pacific Rose #4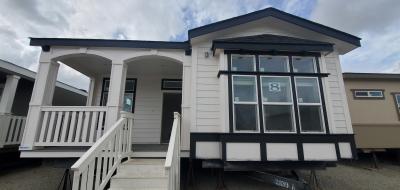 - Pacific Opal #8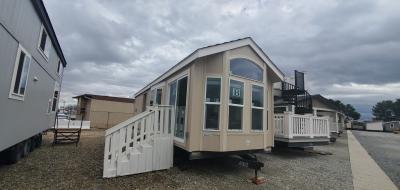 - Park Model B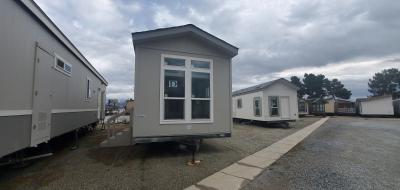 - Park Model D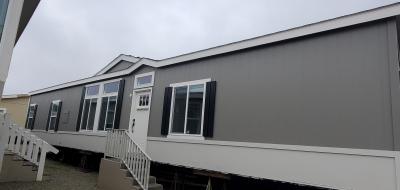 - Pacific Ivy #7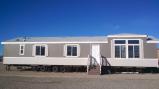 - Pacific Lakeview SOLD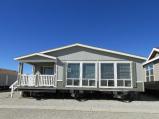 - Pacific Isabella - SOLD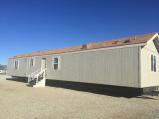 - Pacific Creek- SOLD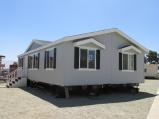 - Pacific Pine - SOLD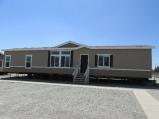 - Pacific Sierra - SOLD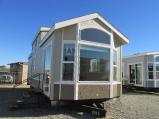 - Park Model A- LOFT- SOLD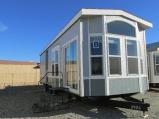 - Park Model B SOLD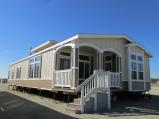 - Pacific Emerald SOLD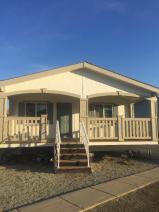 - Pacific Sunrise SOLD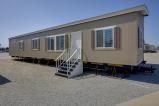 - Pacific Pearl (SOLD)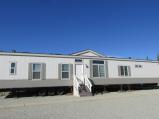 - Pacific Harvest -SOLD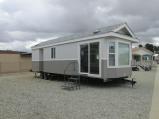 - Park Model B - SOLD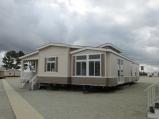 - Pacific Liberty #7 - SOLD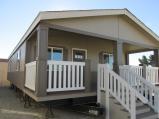 - Pacific Sunrise #1 -SOLD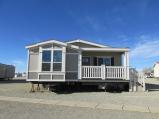 - Pacific Magnolia #5 SOLD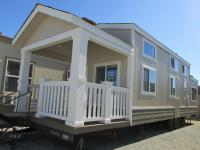 - Park Model C - Loft SOLD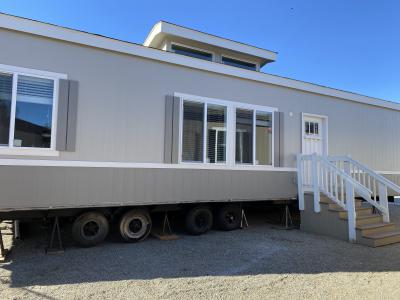 - Pacific Jade SOLD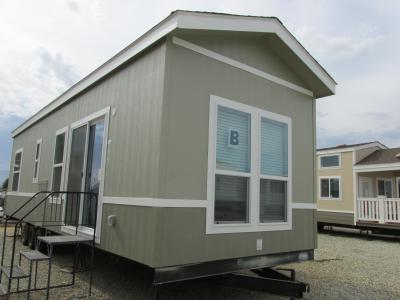 - Park Model B SOLD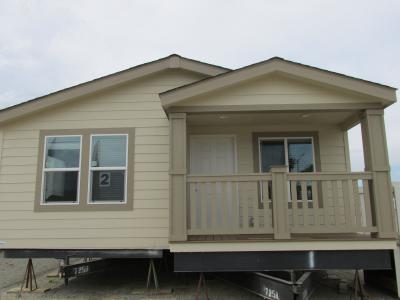 - Pacific Royal #2 SOLD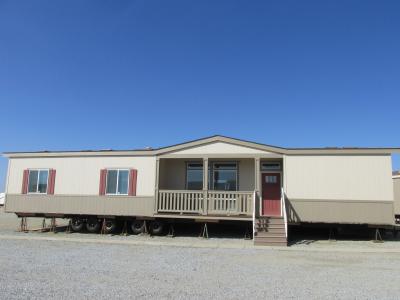 - Pacific Willow SOLD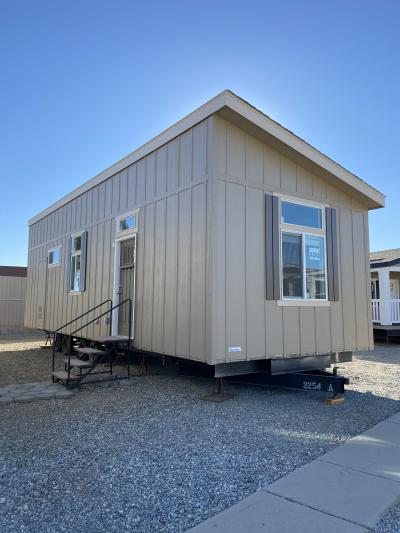 - Pacific Bungalow ADU SOLD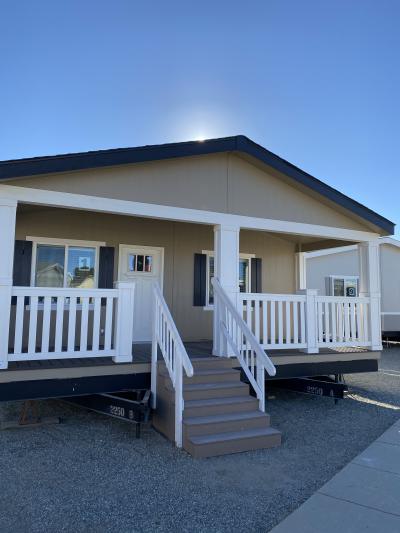 - Pacific Sunset #1 SOLD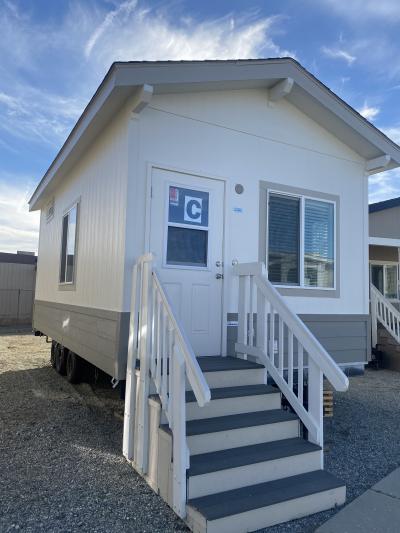 - Park Model C SOLD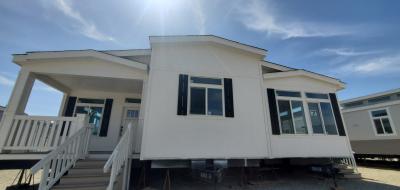 - Pacific Sequoia #7 SOLD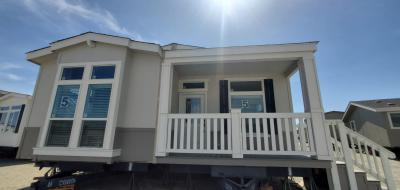 - Pacific Magnolia #5 SOLD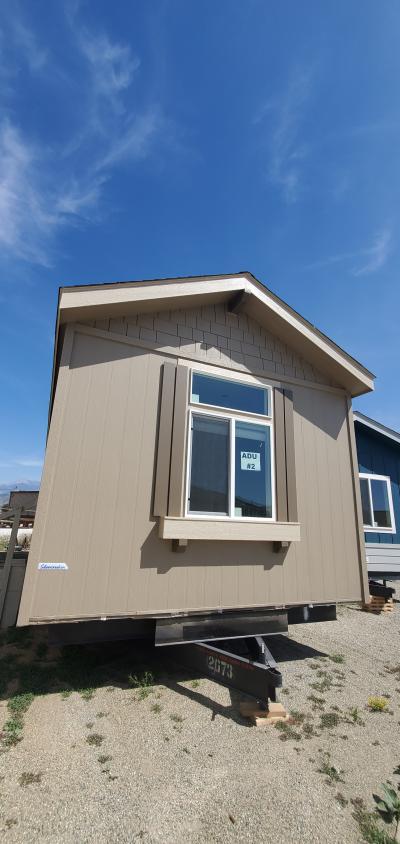 - Pacific ADU #2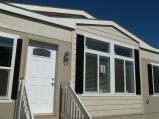 - Pacific Empire - SOLD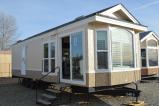 - Park Model A-SOLD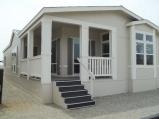 - Pacific Sunset -SOLD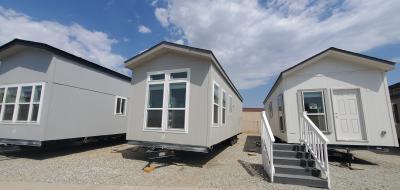 - Park Model B SOLD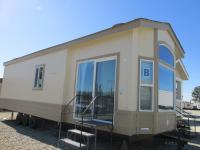 - Park Model B SOLD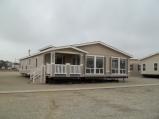 - Pacific Ridge - SOLD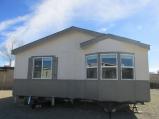 - Pacific Palm - SOLD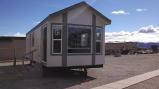 - Park Model C- Sold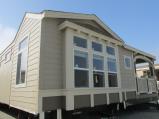 - Pacific Havasu SOLD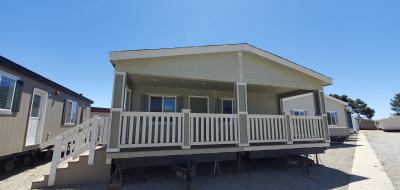 - Pacific Palm #2